Mongolia. A land so close, yet so far from our reality. A land of incredible stories, of ancient history, and of world conquerors. My thoughts and dreams about visiting Mongolia over the years have mirrored exactly that. A country so impossibly beautiful, and yet so impossibly hard to navigate through.

For years I have plotted routes over maps, hoping one day to discover such a place, but never truly knowing if that day would come, as there is no real "set route" around the country. So for years I sat on the idea, hoping one day for it to become a reality. Bring in Follow The Tracks. A tour company I never knew could have existed. Never has such an inaccessible country become so easy to navigate as Mongolia was. The team made everything so easy, from taking us shopping in the capital, Ulaanbaatar on the first day, to being just a phone call away if ever anything came up. And not to mention providing us with (literally) everything we needed, right down to timber for a camp fire.

I wouldn't ever hesitate to join another tour of theirs again, thank you Max and the gang for quite literally making my dreams come true.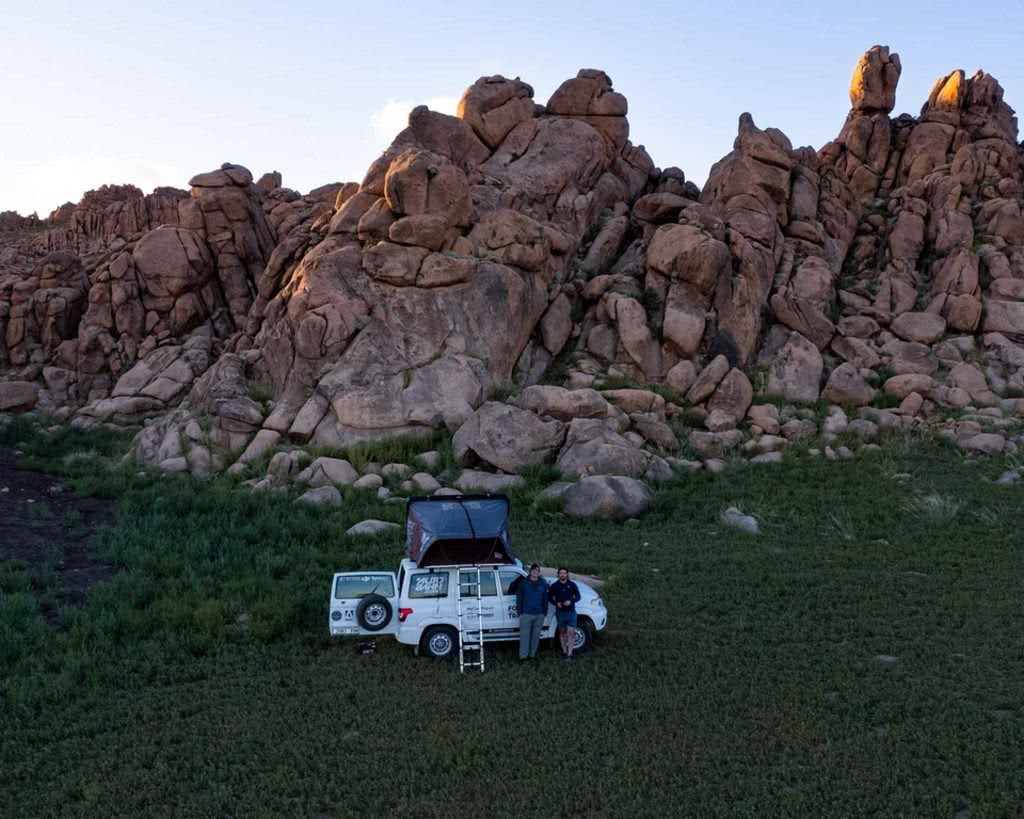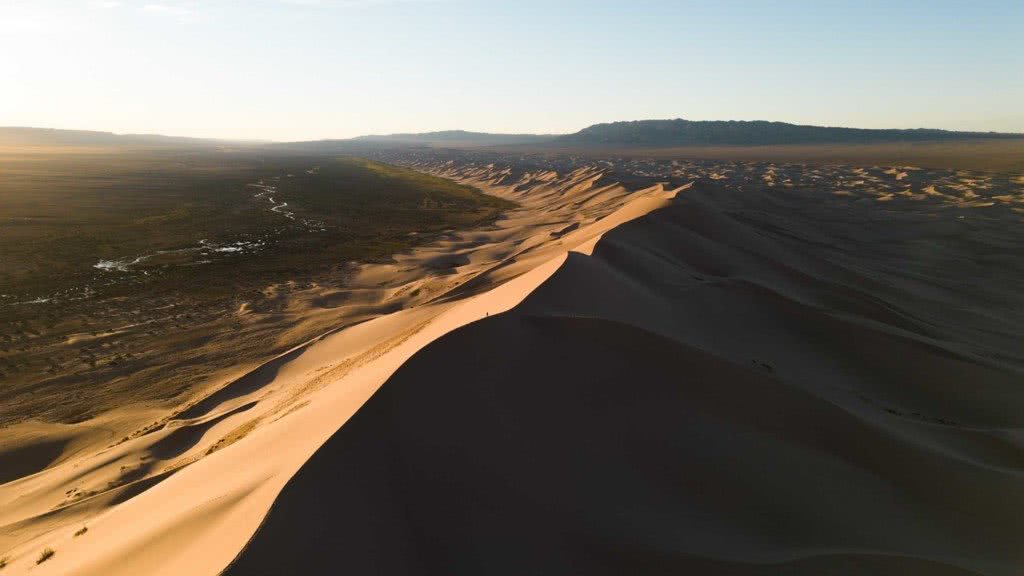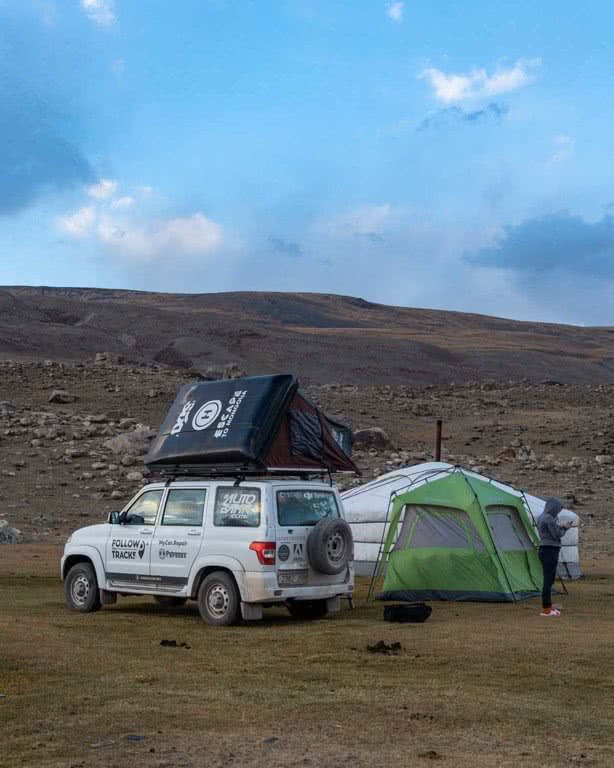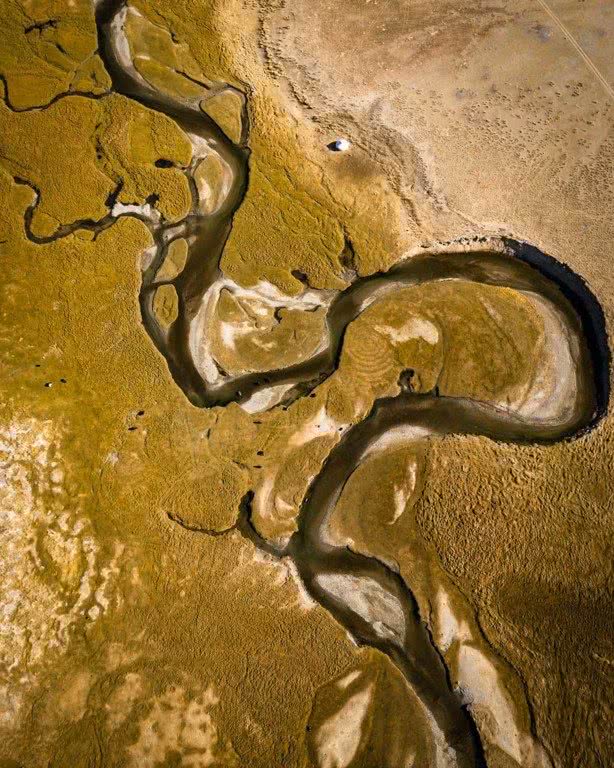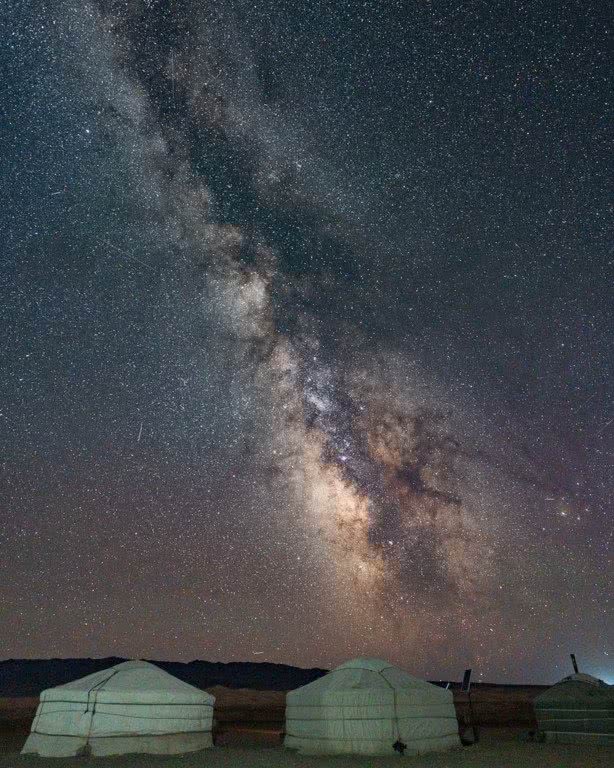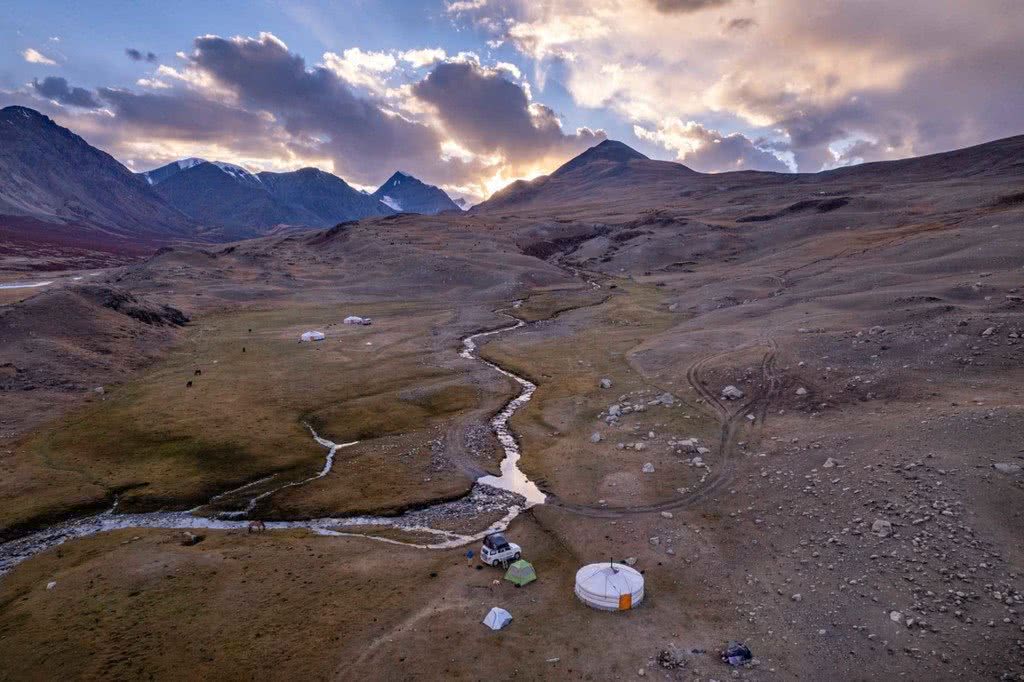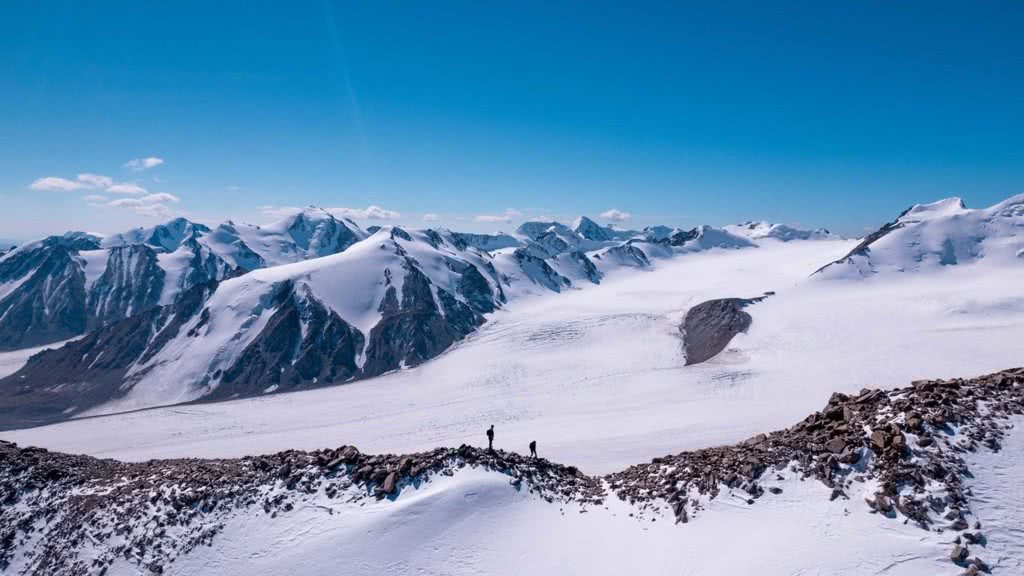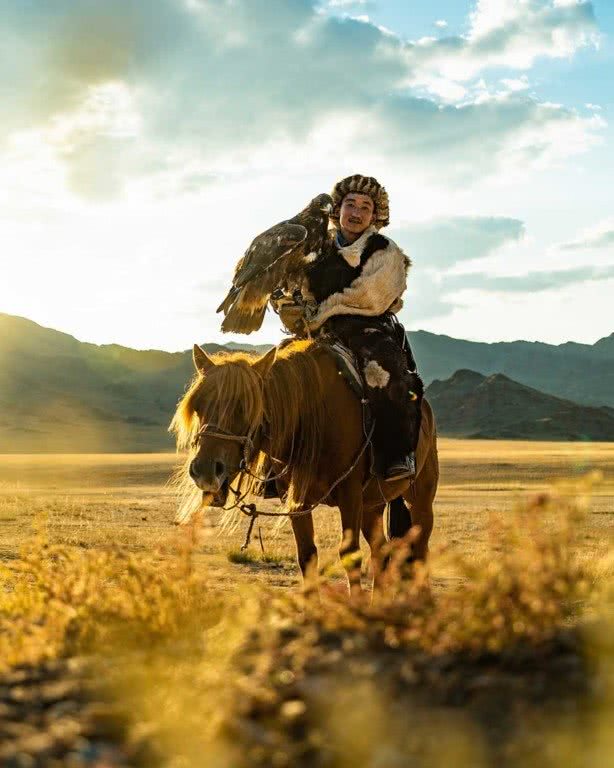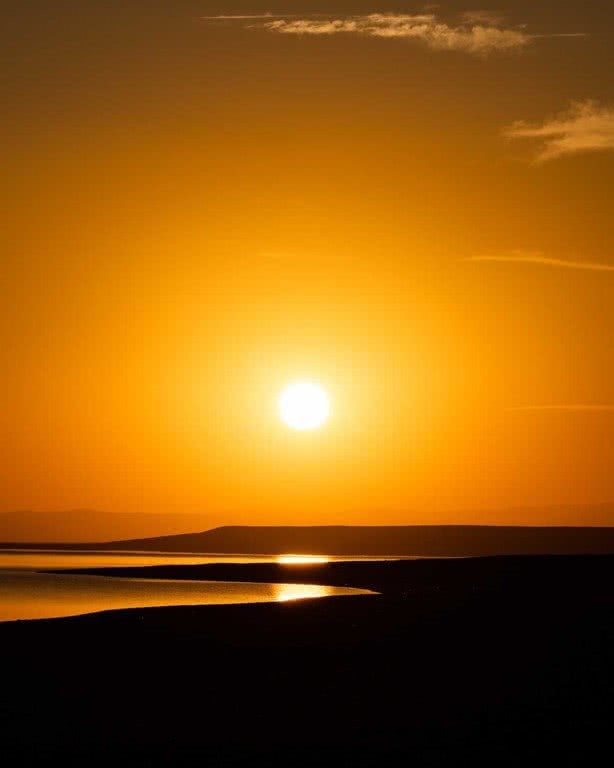 ---