Participants: up to 12
Duration: 16 days
Distance: 4,500 kilometers
Accommodation during the trip:
---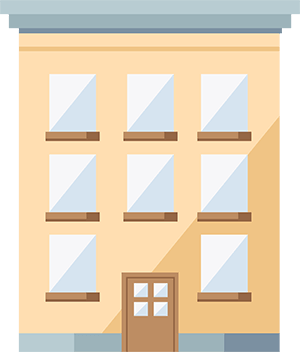 4 nights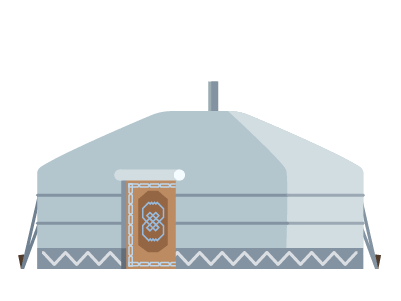 4 nights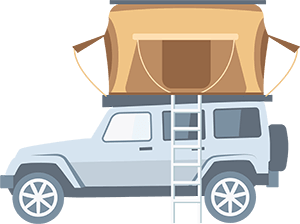 8 nights
The Eagle Route will bring you to Gobi Desert and the Altai Mountains. After experiencing the fastest growing desert in the world and photographing the two humped Bacterian camels, a scenic drive lead you to the far west of Mongolia where you will meet the famous Eagle Hunters. Fly back over Central Mongolia.
---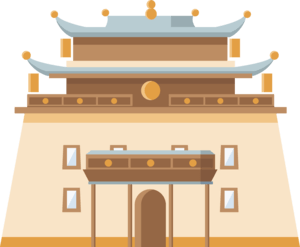 Day 1 Arrival
After landing you'll be picked up by one of our Followthetracks/SIXT staff members - simply look out of the sign in the arrival hall. You'll be brought to a 3* hotel in Ulaanbaatar and handed out a local SIM card with call and internet package. Your driver will be available for the following 8 hours to help you to get your groceries and to show you around the city. In the evening you will pick up your vehicle from SIXT. Please make sure to bring your ID/passport as well as a credit card for the deposit and choose additional insurances at the place; basic insurance is already included. The car will be equipped with a rooftop tent/tent, a cooking set from Petromax, a package of firewood, information about hotels/ger camps along the way. Most importantly, you'll also find a tablet with access to the Followthetracks Masterclass, a GPS guided map to always know where to go, safety videos and how-to videos about the car, short intros about every place you'll visit, as well as podcasts and music suggestions for the way.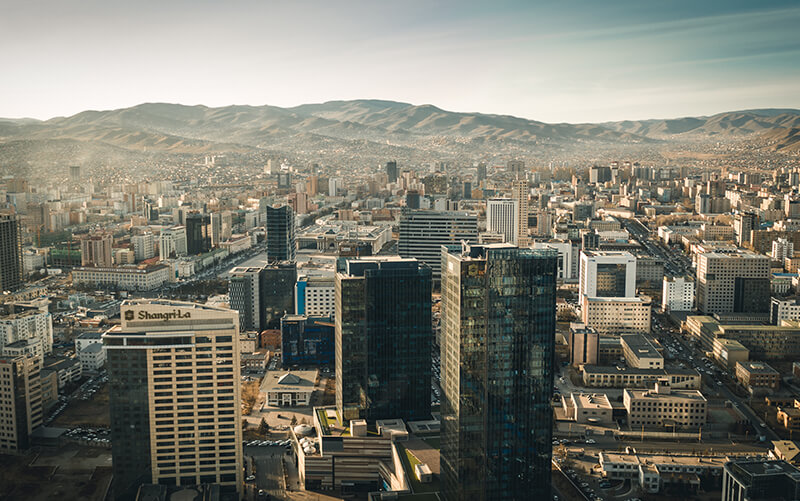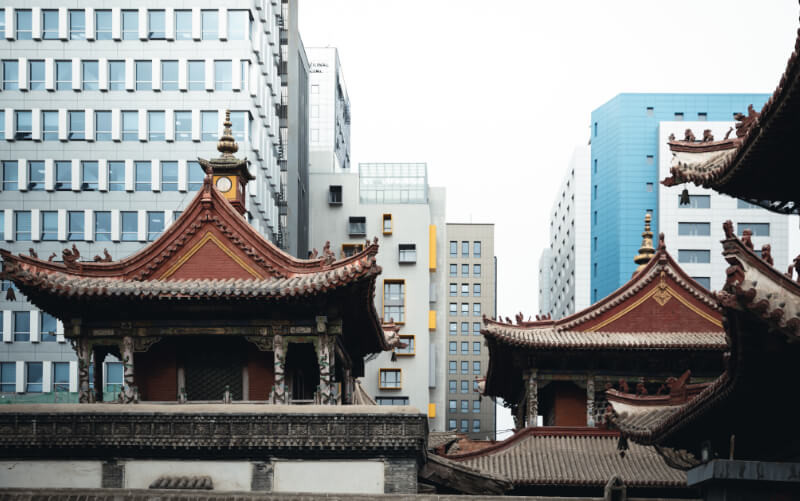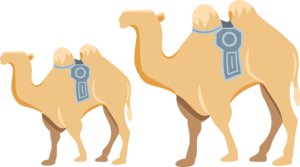 Day 2-6 GOBI DESERT
We recommend starting before 7am from your hotel to kick off your Gobi adventure without getting stuck in traffic. You will drive a paved road to southern Mongolia before leaving the beaten paths and going off-road for the following days. Your tablet will guide you to some incredible places like White Stupa, Yolyn Am Canyon and Flaming Cliffs. At Khongoryn Els you have the chance to ride camels and photograph them during sunset in the desert. During this part of your Self-Drive Experience you will sleep in your tent (3 nights - ger camp available on 2 out of 3 spots on your own expense) and in local ger camps with hot showers* (2 nights). *subject to change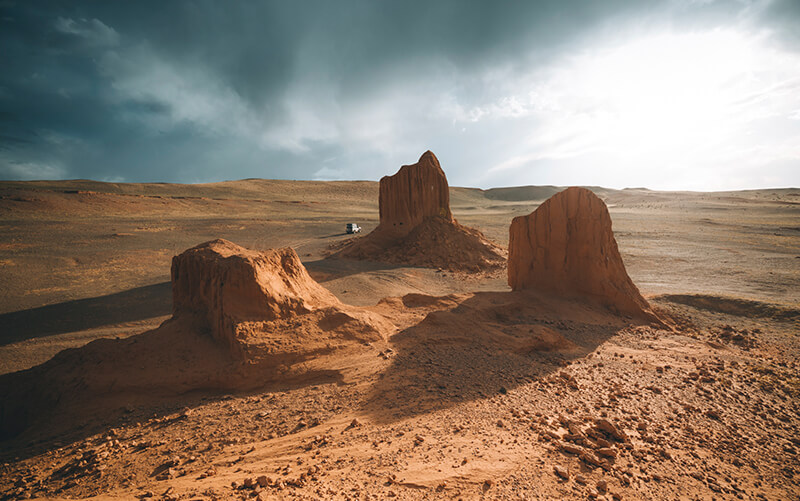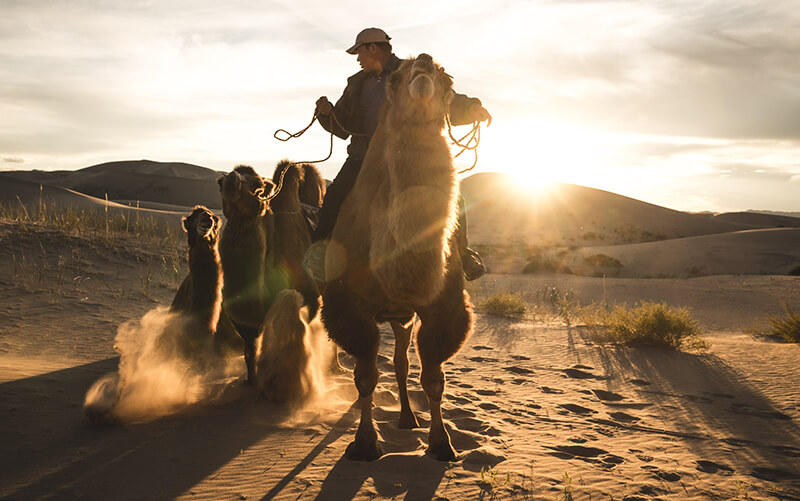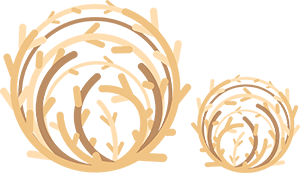 Day 7-8 Steppes
It might sound strange to you but the most amazing part of traveling across Mongolia is to drive through the endless steppes, seeing the landscapes change quickly and forgetting about the rush and stress at home and clearing your mind completely. After not seeing water in a while, you'll camp right next to a beautiful lake, well known for its bird colonies depending on the season. Afterwards you'll hit the paved road to western Mongolia. During this part of your Self-Drive Experience you will sleep in your tent (1 night - ger camp available on your own expense) and in a 3* hotel*. (1 night). *subject to change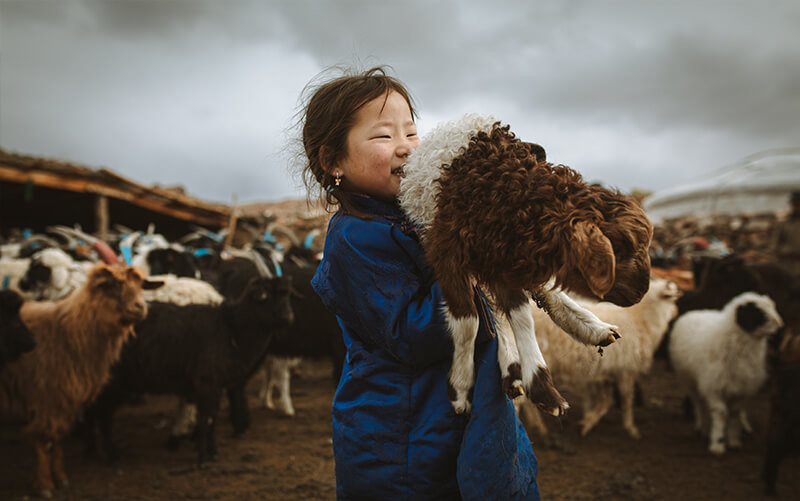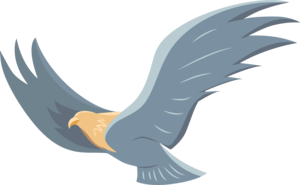 Day 9-12 ALTAI MOUNTAINS
After being in the desert and the steppes for a while, it's time to see some real mountains. Snowy peaks await you in the Altai Mountains where you'll stay with a real nomad family to get as close to the Mongolian culture as possible. Help them with herding the goats and horses, milk the cows and enjoy Mongolian hospitality. Head further west to meet the legendary eagle hunters and stay with a Kazakh family for two nights, ride horses, watch the eagle hunter training his majestic bird and get amazing portraits during sunset and sunrise. The last night you'll spend in the capital of the region, Ulgii, and find some of Max's favourite spots to shoot sunset over the city and close by. During this part of your Self-Drive Experience you will sleep in your tent (3 nights - ger camp available in 2 out of the three nights at your own expense) and in a 3* hotel*. (1 night). *subject to change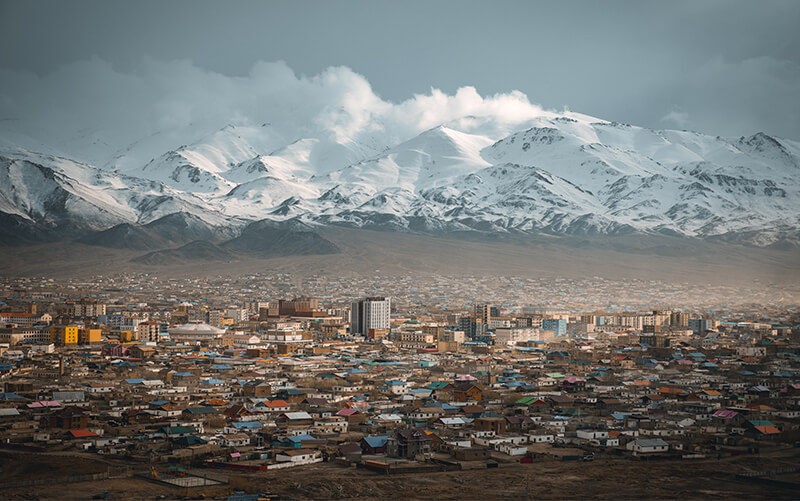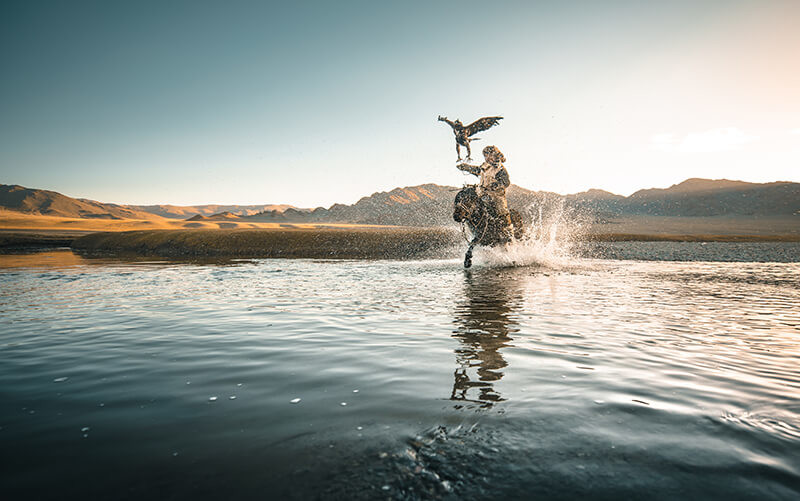 Day 12-13 ULAANBAATAR & DEPARTURE
Leave Ulgii by plane in the morning and enjoy a scenic flight over the entire country. Spend your last night in a 3* hotel in the vibrant capital and follow Max's suggestions for a tasty goodbye dinner. A driver will pick you up at the hotel on and bring you to the airport.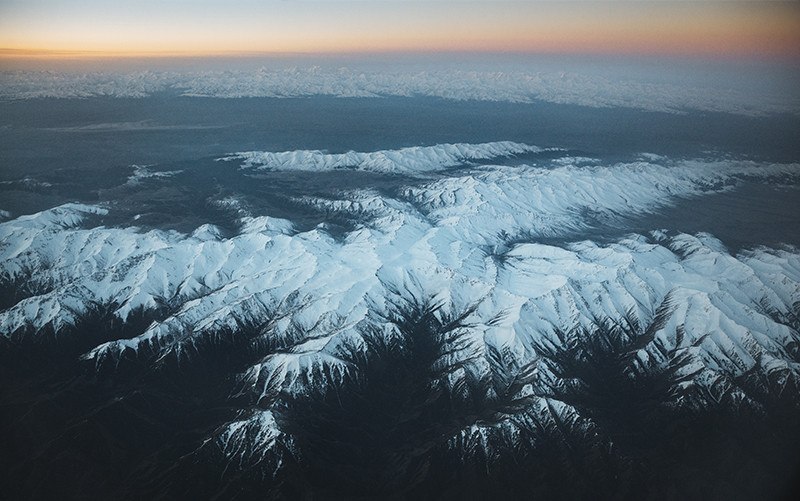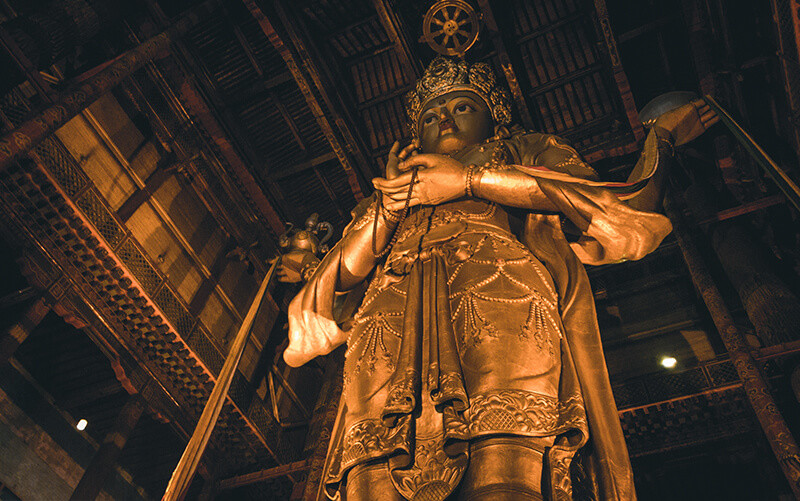 The Eagle Route contains
Up to four friends/family travel together in a 4x4 UAZ Patriot or Toyota Landcruiser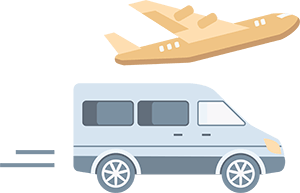 SIXT Airport Shuttle at arrival and departure, domestic flight from Ulgii to Ulaanbaatar and Internet SIM card included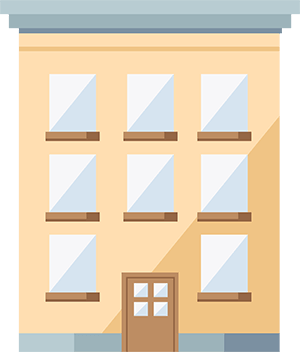 Hotels, ger camps and meetings with different nomads (e.g. eagle hunter) are already pre-booked for you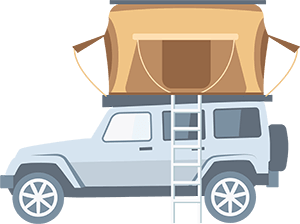 Comfortable iKamper roof top tent and Petromax camping set Made in Germany
Things not included
Your Off-Road Tour Mongolia is a package tour where we are organising everything for you in advance and where you will be taken care of from the moment you land in Mongolia. However, there are only a few things which you have to pay for or organise yourself. If you have any questions, please check out our FAQ or send us a message.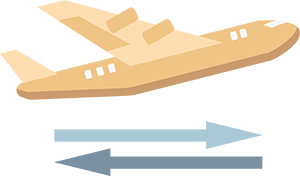 Flights to and from Mongolia (Turkish Airlines offers direct flights from Europe)
Travel insurances and
personal VISA costs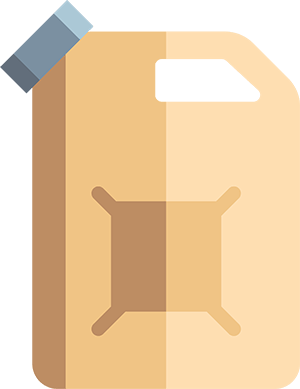 Fuel for the rental 4x4 (ca. 0,88USD/l)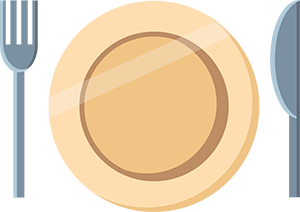 Food (except for hotel breakfasts)
and personal sleeping bag
Available trips of this route